History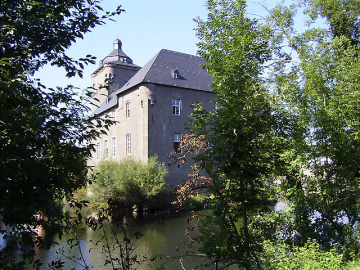 Geilenkirchen is the place where Gelo, a independent Frank, once built a castle and a church. The name Geilenkirchen has been on record since 1170 (the oldest forms of the name being: Gelenkirken & Gelenkirchen). It is likely that there was a settlement of some kind at the spot well before this date.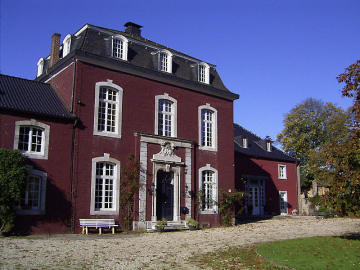 At the turn of the 13th century, the knights of Geilenkirchen are first mentioned in history. Their seat would have been in the old castle, located in the crook of the river Wurm.
Close to the castle and church was the mediaeval settlement of Geilenkirchen. It was here that the town of Geilenkirchen was founded in the late 14th century.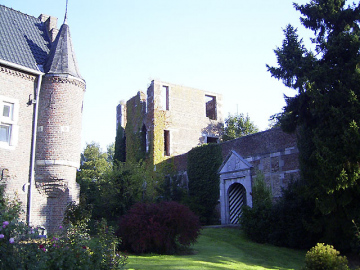 This is shown in an old document dated May 27th, 1386, in which the "stede" (towns) of Geilenkirchen, Heinsberg, Sittard and Susteren (NL) agree to take liability for a guarantee by the knights of Heinsberg and sealed the same accordingly. Geilenkirchen applies its own seal as an equally ranking partner of the older towns of Heinsberg, Sittard and Susteren (NL).
Numerous historical buildings, including castles, stately homes and patrician houses, are evidence today of the fascinating history of the town. The historical past and the modern present accompany our every step around the town of Geilenkirchen.