Welcome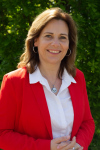 Welcome to the newly designed homepage of the city of Geilenkirchen.
As mayor, I am pleased that you would like to get to know the city of Geilenkirchen in this way.
The homepage provides you with extensive information in many areas. Our services can be found below in the service portal.
During the redesign of the homepage, special attention was paid to a barrier-free design. In this way, the contents of the site should also be accessible to people with disabilities.
For your request, I can be reached by e-mail to daniela.ritzerfeld@geilenkirchen.de or arrange a (telephone) appointment with my anteroom (02451/629104).
Kind regards from the town hall
Yours
Daniela Ritzerfeld
Mayoress
News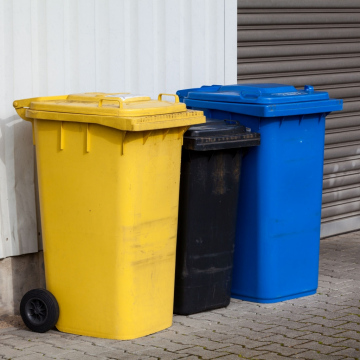 The new waste calendar 2023 is available.
You can find it below to download! It is only available in german.